Of all of Nashville's many neighborhoods,
Green Hills
is one of the most beloved. With stunning homes, fabulous boutiques, and spectacular golf courses, there is so much to love about living in Green Hills, TN. For many, one of the most significant aspects of living in Green Hills is fine dining. One of the area's most well-known restaurants is the Bluebird Cafe, an iconic club featuring up-and-coming musicians and songwriters.

That said, some of the best restaurants in Green Hills, TN, are not as well-known as the Bluebird Cafe, yet they offer fantastic food — namely brunch. Classy and refined, brunch is a social gathering and a compelling reason to enjoy the best meal of the day. Here are seven must-try brunch restaurants in Green Hills, TN.
Green Hills Grille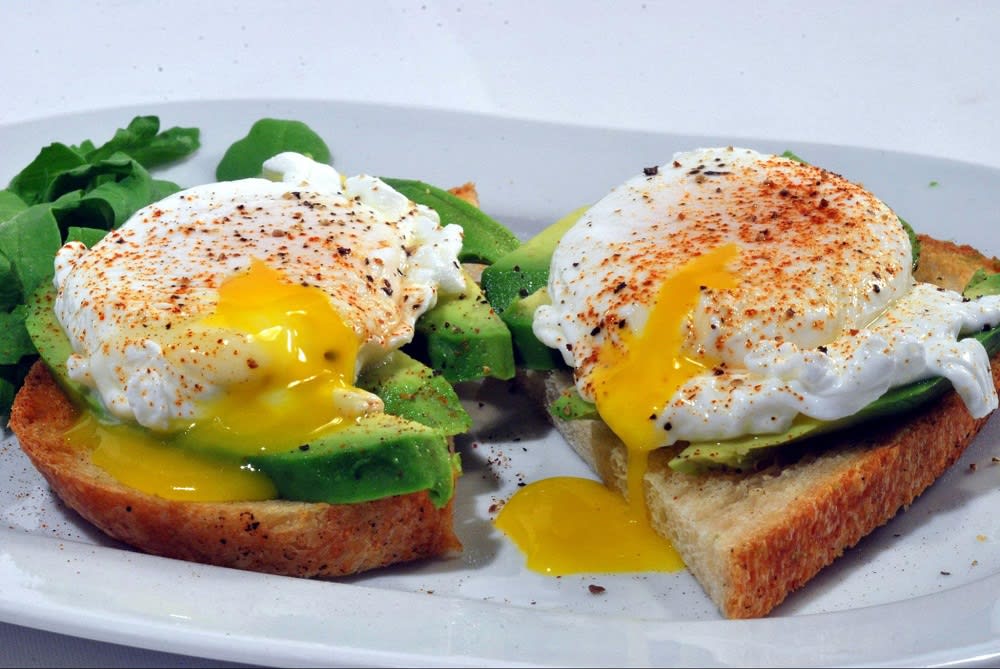 Combining elegant dining with California-revival style, Green Hills Grille is one of the most beloved restaurants in the neighborhood. Established over 20 years ago, Green Hills Grille initially closed its doors in 2008. The restaurant reopened in 2015 and has been a community favorite ever since. While it is best known for its burgers, Green Hills Grille has a fabulous weekend brunch featuring vegetarian, vegan, and gluten-free options on its menu. They serve classics, such as french toast, eggs benedict, or a hot chicken waffle. For something truly special, try one of their brunch enchiladas. They also serve breakfast cocktails, such as mimosas or bloody marys. It is served on Saturdays and Sundays.
First Watch
While First Watch is technically a chain, this charming cafe keeps wellness at the forefront of everything they serve. Featuring award-winning dishes, First Watch is your best option for a healthy breakfast, brunch, or lunch seven days a week. First Watch features some of the most beautiful beverages, including healthy juices and spectacular breakfast cocktails. Try their million-dollar bloody mary for a new twist on a classic morning cocktail. Their menu features classic breakfast dishes as well as healthier alternatives.
Noshville
Craving a New-York-Style delicatessen in the heart of Nashville? Check out Noshville, one of Green Hills' best delis. While Noshville might not serve mimosas or bloody marys, it provides its guests with an authentic New York delicatessen experience featuring some of the city's classic dishes. Whether you are craving breakfast or lunch, Noshville has it all. For breakfast, try their wide variety of omelets or their chocolate chip griddle cakes. For lunch, try their matzo ball soup or pastrami on rye, a New York classic. Noshville is open seven days a week for breakfast and lunch.
Char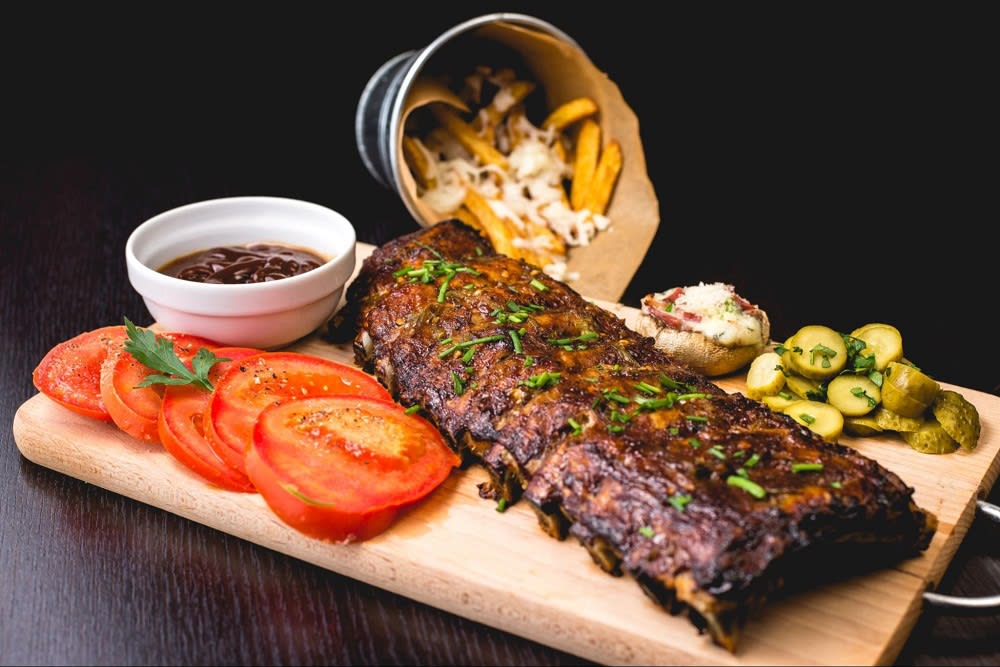 Best known as a contemporary, Southern steakhouse, Char is one of Green Hills' best weekend brunch destinations, serving a blend of classic breakfast dishes and some of their finest main courses. For a truly special brunch, try their 16 oz prime rib with one of their classic mimosas. Some of their other brunch specials include:


Eggs Florentine
Creole saute
Croque Madame
Custard-fried french toast
And more
Brunch is served every Saturday and Sunday. Saturday from 11:00 a.m. to 2:00 p.m. and Sunday from 10:00 a.m. to 2:00 p.m.
The Peach's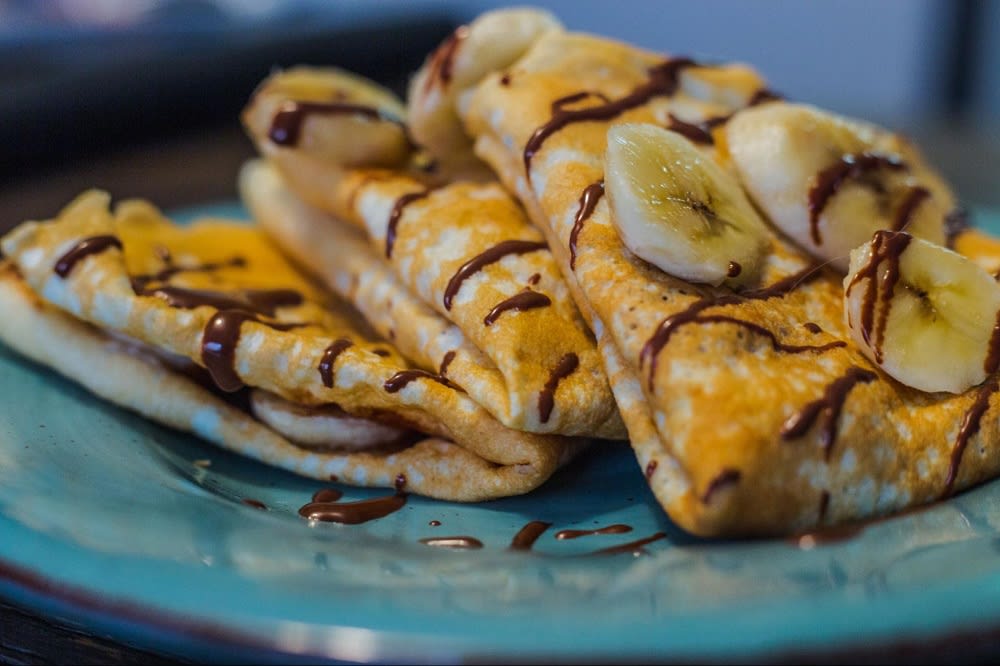 While some brunch places specialize in eggs benedict or breakfast cocktails, The Peach's claim to fame is their exquisite waffles and crepes. Their waffles are massive and come with nearly every topping imaginable, including chocolate or fruits. Whether you prefer savory or sweet for breakfast, The Peach's has some of the best crepes in Nashville. Some of their best sweet crepes include peanut butter, banana, and Nutella. For a truly decadent experience, try one of their savory crepes, such as corned beef or the portabella and swiss crepe. Pair your breakfast with one of their exquisite specialty coffees, such as the campfire latte, for a relaxing weekend brunch experience. The Peach's has a prime location in the affluent and beautiful Green Hills neighborhood in Nashville, Tennessee.
True Food Kitchen
True Food Kitchen epitomizes the farm-to-table movement with locally sourced ingredients and freshly-grown produce. With its chef-driven menu and creative cocktail bar, True Food Kitchen is a truly spectacular brunch destination, whether you are a health enthusiast or a foodie. While True Food Kitchen primarily serves burgers, pizza, and healthy entrees, they offer an excellent brunch menu every Saturday and Sunday, from 10:00 a.m. to 3:00 p.m. on Saturdays and 11:00 a.m. to 3:00 p.m. on Sundays. Most of their menu is vegetarian or vegan, making it an excellent choice for anyone on a plant-based diet. Some of their most popular dishes include banana pancakes and the sunrise bowl.
Adele's Nashville
While this restaurant is located in The Gulch, Adele's Nashville has an impressive array of cocktails and one of the city's best brunch buffets, served every Saturday and Sunday from 10:00 a.m. to 2:00 p.m. Each guest has the option to choose anything they want from the buffet, whether it's breakfast food, salad, lunch fare, or dessert. Some of their most notable brunch options include:


Homestyle french toast
Smoked gouda grits
Roasted salmon
Veggie frittata
Roast Chicken
Scrambled eggs
Moving to Green Hills, TN? Work with David Hatef
Of the many activities in Green Hills, going out to brunch is among the most popular. Whether you go with your partner, family, or friends, brunch is a meal that brings everyone together. Once you have finished your brunch, go for an afternoon in the park or shoot a round of golf at one of the area's many golf courses. Whether you are in Green Hills for the weekend or are considering moving to the area, there is something truly enchanting about this Nashville neighborhood.
Searching for
homes for sale
in Green Hills, TN? Trust
David Hatef
. With years of industry experience and local market expertise on his side, David is your go-to Green Hills Realtor.
Contact David
today to find your dream home.