It's an exciting time to sell Oak Hill TN real estate. Average sale prices in the area continue to climb, and many Oak Hill homes receive multiple offers and sell for an amount above the original listing price. If you're thinking about putting your Oak Hill TN luxury estate on the market, you probably have some questions about what the process entails, and how you can better position yourself for success. Check out our tips for how you can navigate your way through the selling process.
Figure out what your home is worth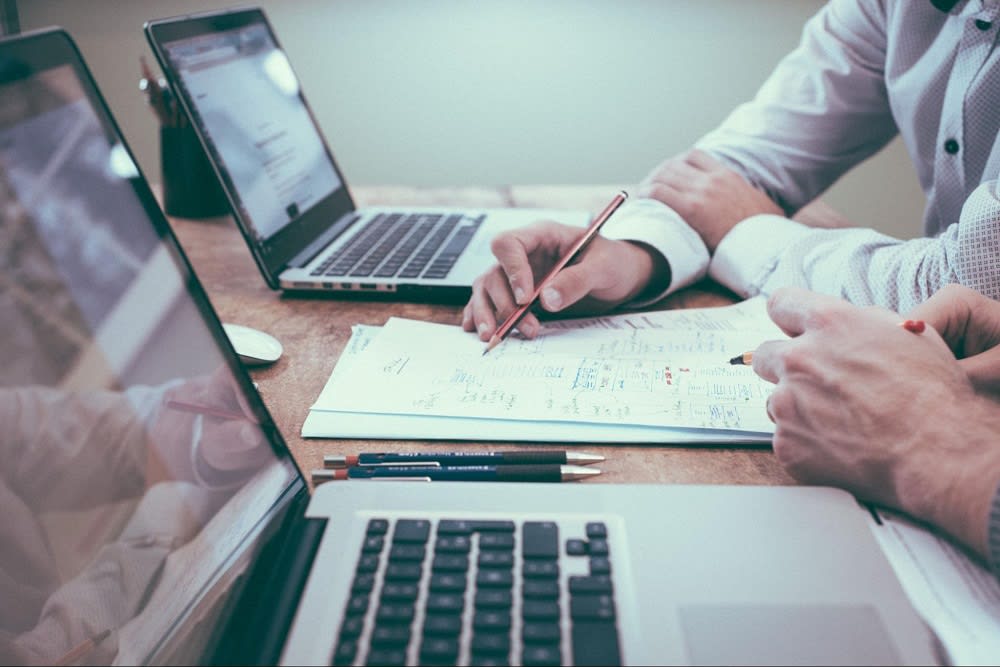 Knowing what your home is worth will help you determine an asking price, while also providing clarity around how much money you can make when you sell your home. It's important to think about what your home might appraise for. If your home isn't appraised, your buyer may not be able to secure the funding they need from their lender. Ask your realtor if they can run a
Comparative Market Analysis
for you. This report will outline what similar properties in your area have sold for in recent months. The appraiser will use this information to confirm that your home is selling for a fair market price.
Determine your listing price
After you learn what your home is worth, there are a few things that you can do. If you have some time before you'll make your listing public and you want to increase your ROI, you can complete a few small upgrades to increase the value of your home.
Think about what projects have commanded the highest return
as you consider what jobs you may want to take on. You may also want to look at other homes on the market priced in a similar range of where you'll list your home. Pay attention to any trends or patterns that you notice in terms of the features and amenities that these homes have to offer.
If you're ready to take the next step towards listing your home, you'll need to work with your realtor to determine the best possible asking price. Start by looking at the market to see if there are any gaps in or around your price range. This could be a position where you could dominate the market. Say your home could appraise for $590,000 but there currently aren't any homes for sale between $600,000 and $625,000. Perhaps you list your home slightly higher in order to appeal to that portion of the market.
Come up with a marketing strategy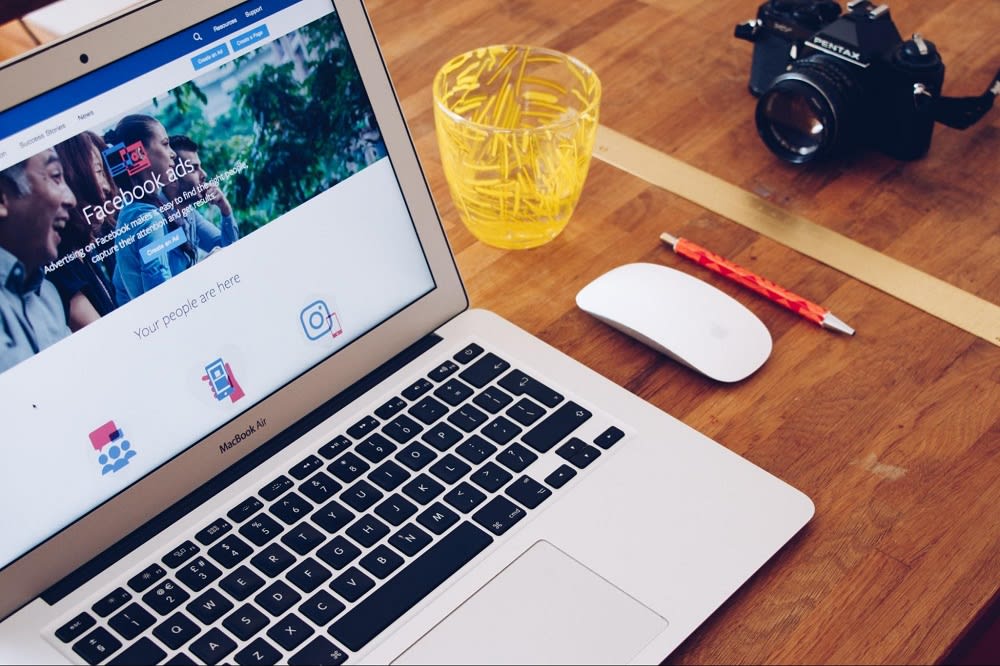 Effective marketing is important because it will allow you to make contact with as many interested parties as possible. Don't forget to put up a physical "for sale" sign in your yard. It may seem like an outdated method, but it's a great way to get your neighbors talking with their friends and family about the availability of a property near them.
You just don't want to depend on this as your only marketing strategy. Online marketing is incredibly important in today's digital world. Make sure you invest in high-quality professional photographs to include with your online listing. These images command attention and are more likely to cause a potential buyer to stop scrolling through their feed and take a look at your home. Many sellers have had success recently with
promoted Facebook ad campaigns
. The advantage of running an ad on Facebook is that you're able to cast a wider net by targeting certain demographics. Facebook will let you program your ad campaign to reach a certain age group or geographical range. They also store user information each time someone clicks on your ad even if they don't request information or share their email address. They do this to make sure they are showing the most relevant ads to each user.
Take home staging seriously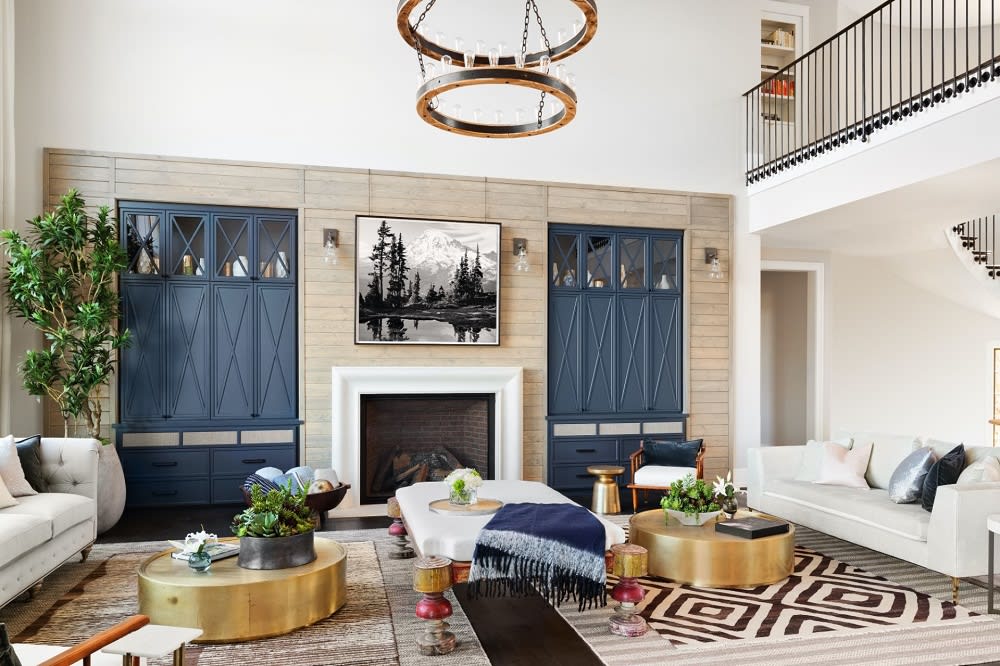 Good marketing will get buyers to schedule in-person showings or make plans to attend an open house. It's what happens when a buyer physically sees your home that leads to offers. This means good home staging is crucial.
The first step is to take down all personal pictures and keepsakes. These items can cause a buyer to feel like they are intruding on someone else's space. You would rather they have the ability to imagine what the home could look and feel like if it were theirs. Next, you'll want to make sure all of your furniture is well-positioned to make each room feel spacious and inviting. This will also help with traffic flow through each room. There's a common misconception that rooms feel larger when furniture is pushed all the way up against the wall. The opposite is actually true. Leave at least four feet of space between each furniture piece and the wall, and don't place individual pieces too close to each other. Lastly, you'll want to make sure the entire home is cleaned and sanitized. If a buyer arrives for a showing and notices strange odors or pet dander, they may wonder if the home has been properly cared for in the past.
Working with
David Hatef
is the best way to ensure that you're able to command the highest possible offers when selling your home. David is an expert when it comes to marketing, staging, and selling Oak Hill TN real estate. He has a keen understanding of what today's buyers are looking for and he uses this insight to better prepare each of his clients for success. Reach out to David when you're ready to test the market.