As condo buildings become increasingly popular in Washington DC area living, developers are creating buildings with continually unique features. A new trend emerging in condominium development is luxury industrial lofts. Combining luxury with convenience, modern loft designs are the perfect deluxe residential space for work and play.

​​​​​​​These six loft buildings in the area will give you a taste of what luxury loft living has to offer.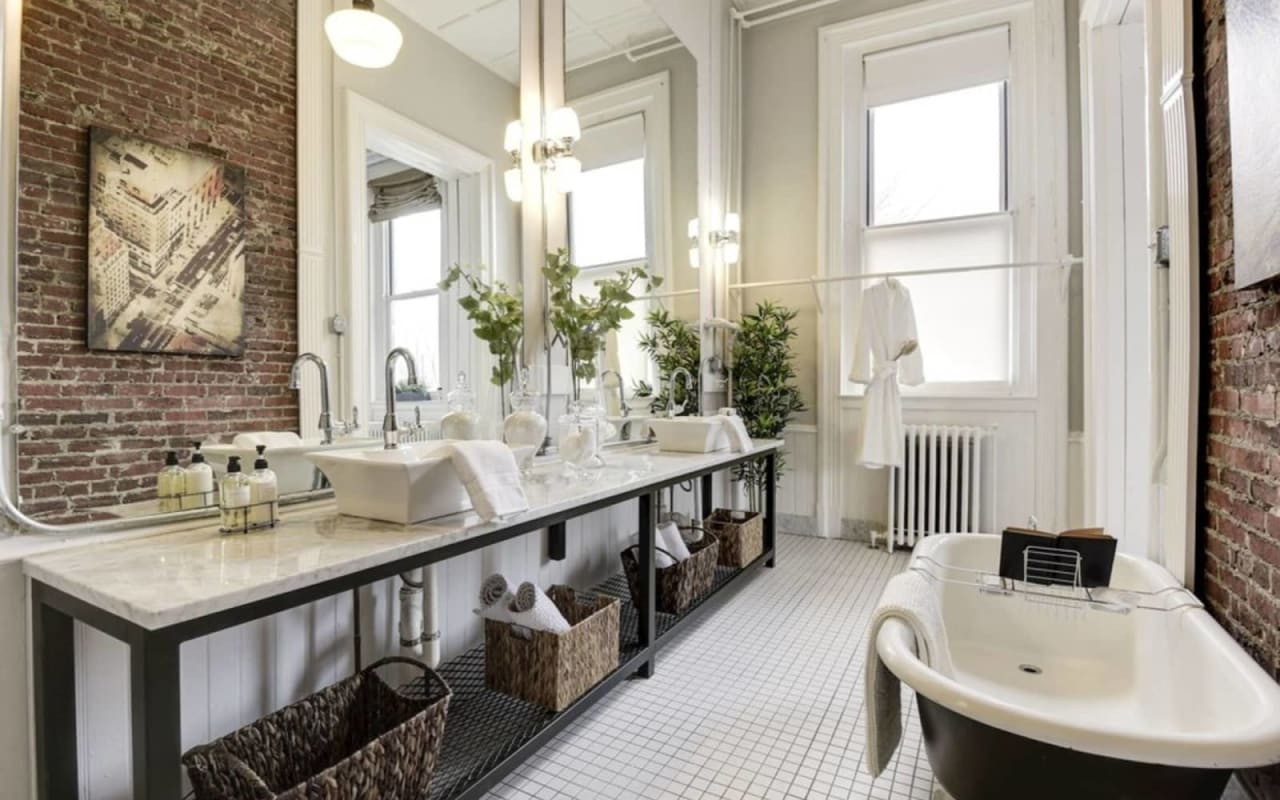 This intriguing, innovative space right off the H Street Corridor was converted from an old school building and includes 10 attractive lofts with stunning finishes and modern art deco touches. Its most impressive piece of real estate, the 9,500 square foot penthouse loft, includes 35-foot-high ceilings, a movie theater that seats 14, and a saltwater aquarium.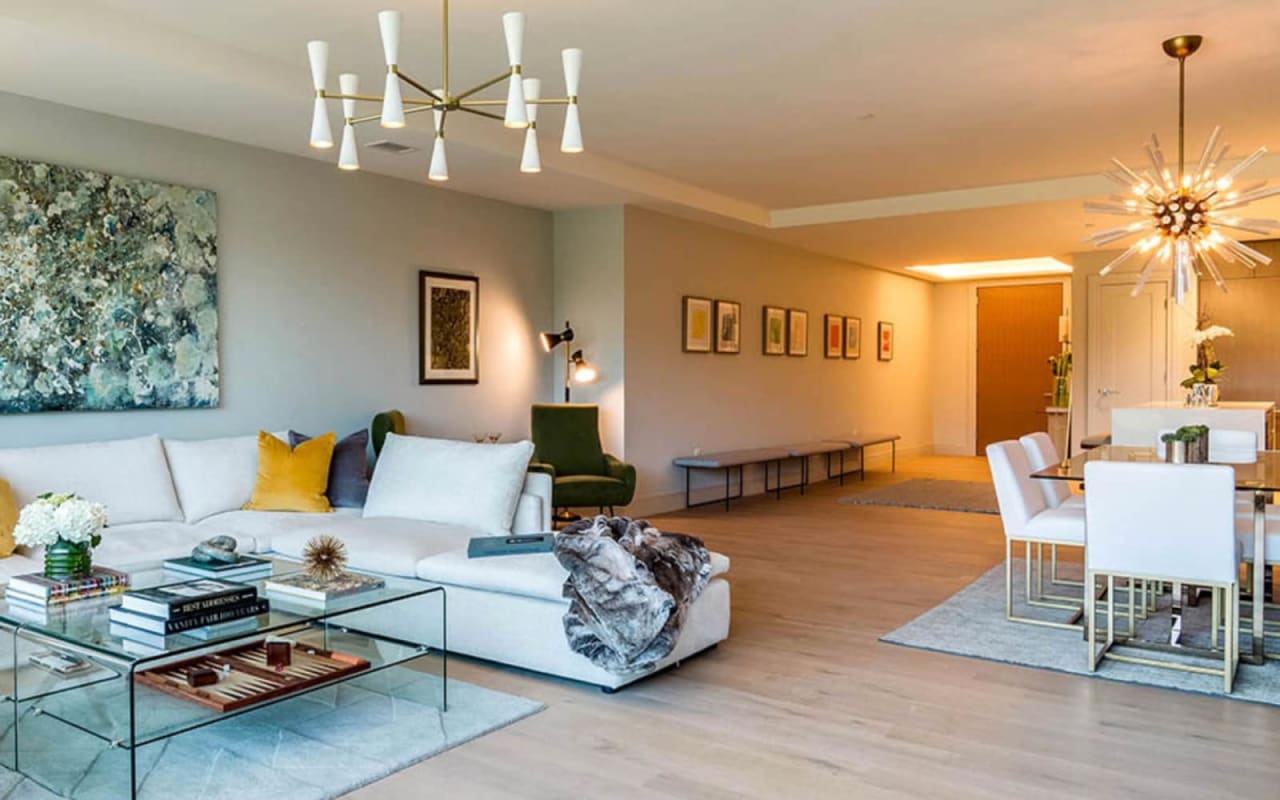 Experience all the stunning views Washington DC's West End has to offer with these warm, inviting, window-filled lofts. Elegant, sophisticated features adorn the one and two bedroom spaces, including white oak floors, customized lighting, and contemporary cabinets. On a nice day, dine out in the units' private terraces and balconies.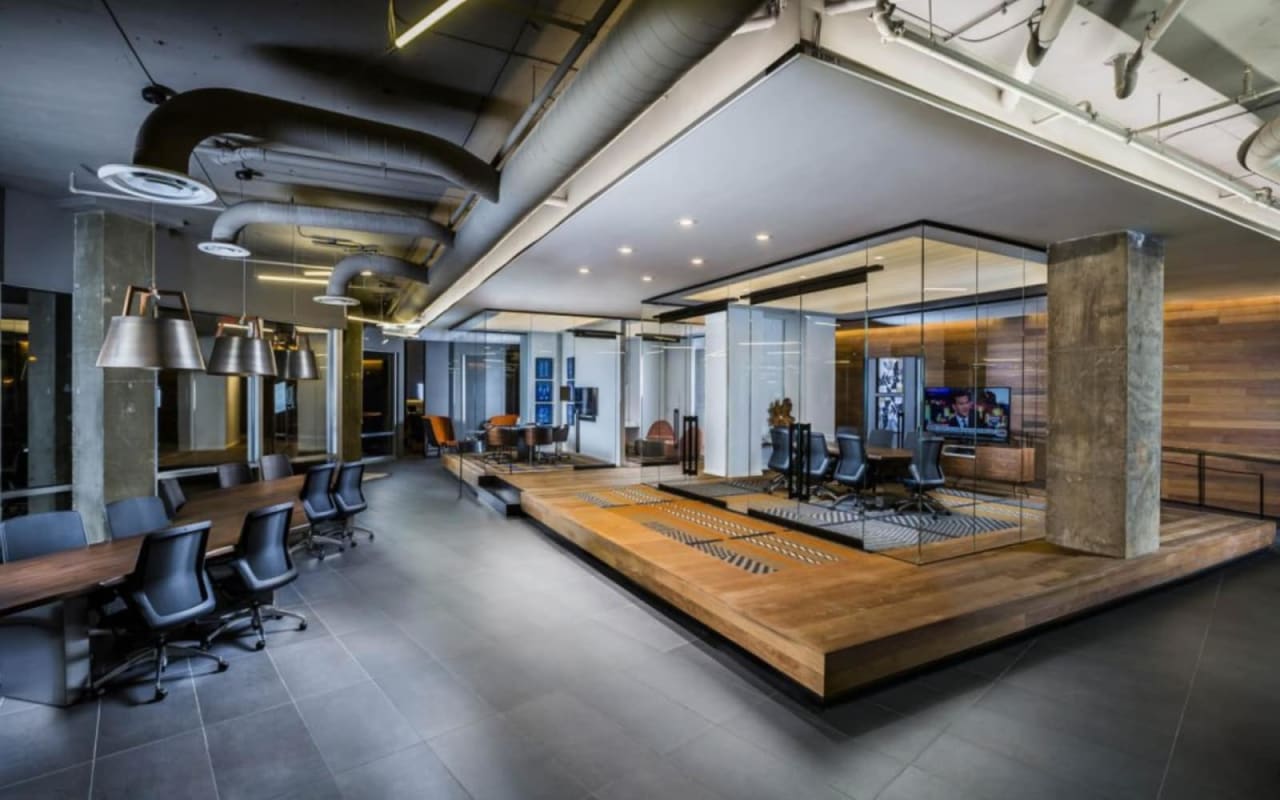 Just across the Potomac in Alexandria, these sophisticated lofts offer the perfect live/work solution for those looking for real estate with a home office solution. Sweeping open floor plans and sleek, space saving features make it easy to work during the day and host a dinner party in the evening. Community features include a gorgeous outdoor area, community kitchen, and conference facilities.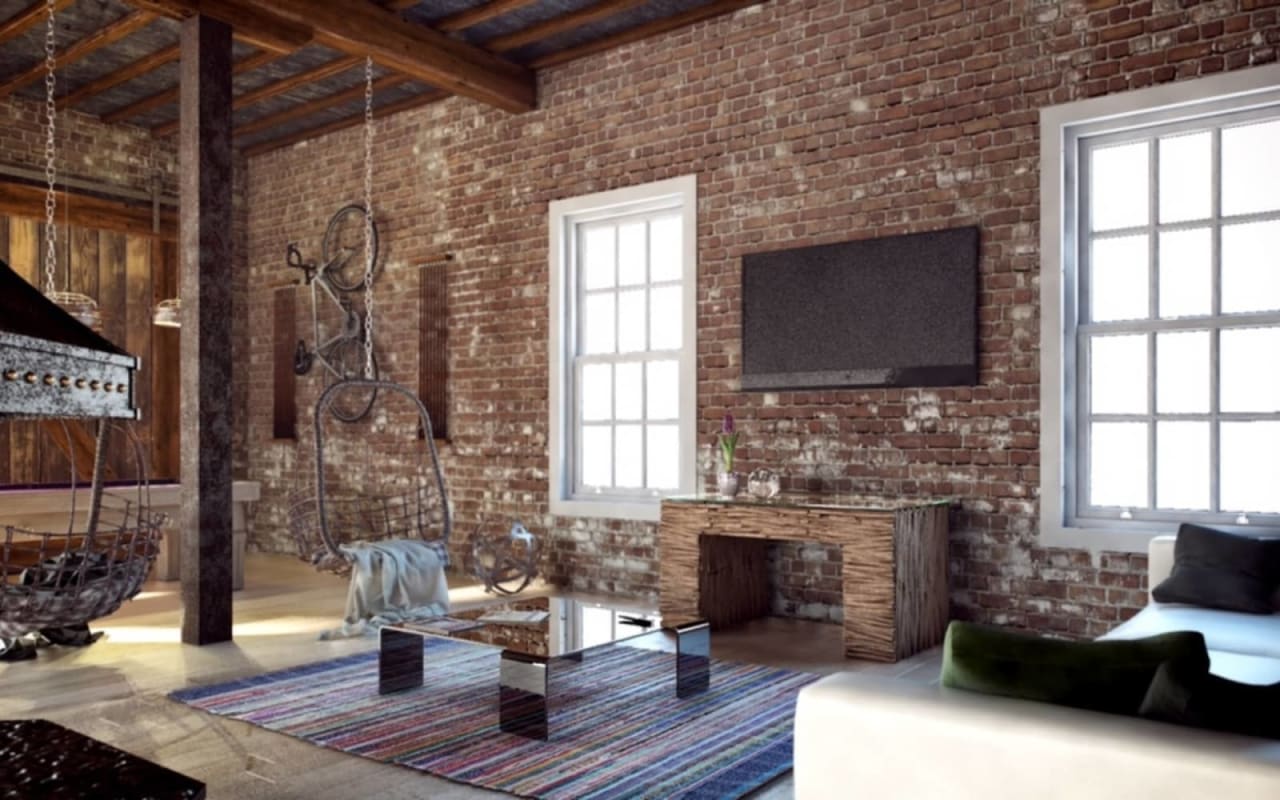 ​​​​​​​
Located in a converted early 20th century factory in Washington DC's flourishing Columbia Heights area, the loft building's industrial roots create a classic modern luxury feeling. One, two, and three bedroom lofts feature funky brick walls, high-end lighting, designer vintage fixtures, and rooftop terraces.
​​​​​​​
Situated in a scenic red brick building, this Woodley Park stunner's lofts were converted from Washington DC developer Henry Wardman's vision. Elegant, clean features such as Parisian-style millwork and custom crown molding combine to create a luxurious and inviting feeling. The 32 units receive concierge services and access to a full spa.